Home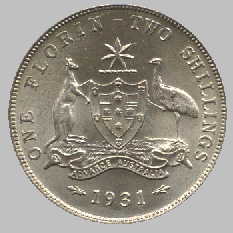 Welcome to thesandpit.net. Here you will find articles on numismatic topics (mainly related to predecimal and decimal Australian coins).
I have included links to other sites I've found to contain interesting numismatic material.
Finally there are links to online auction sites and coin/banknote shops which I recommend,
Last Updated 6th January 2013.

Copyright © 2005-2013: Peter Andrews